Quanzhou Wanggong Electronic Scales Co., Ltd. (Fujian Wanggong Technology Co., Ltd.) is the entity enterprise integrated with research and development marketing and after sales. All the products have passed ISO9001 international certifications.
There is no end to product innovation and no stop in the pursuit of technology. With the fierce market competitio, we always adhere to the "quality first, reputation first, customer first, service first" business philosophy and service purpose. We have become one of the largest professional weighing equipment manufacturers in China, after years of continuous accumulation and development. With annual sales of more than 5000 sets, our comprehensive strength has jumped to the forefront in the domestic weighing equipment manufacturing field.
Our products have been widely used in many fields of both domestic and overseas markets and our market share is the first in the province of China. Based on the domestic market, we continue to actively develop overseas markets, products have been exported to the United States, Indonesia, Philippines, Vietnam, Nepal, Canada, Portugal, Spain, India, Malaysia, Thailand, Burkina Faso etc and other countries and regions. We have become a truly global supplier of quality weighing instruments with customers range in five continents.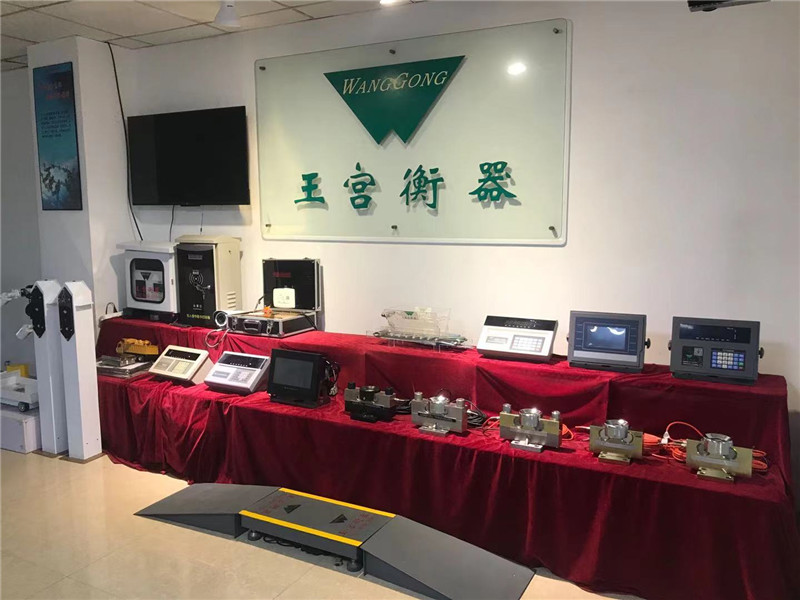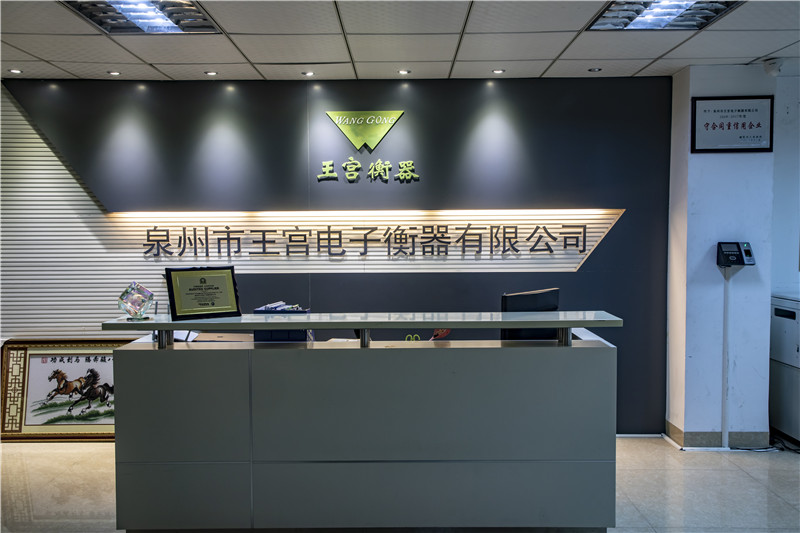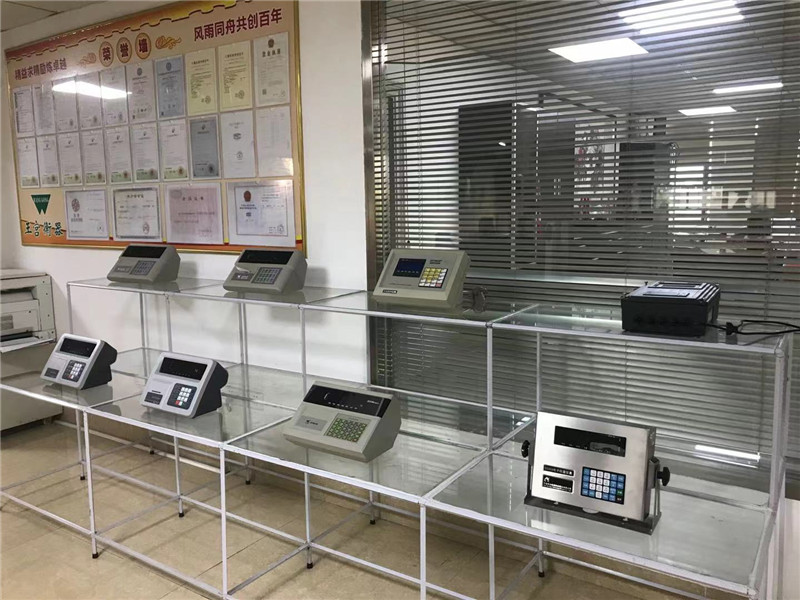 The Excellent team, to create excellent quality
Talent leadership also means technology leadership and the quality of talents is the fundamental quality of enterprises. Every staff of the Wanggong company holds a sense of responsibility to the society and the industry and the pursuit of ideal paranoid and sincere in perfect details to service well every customer. We are a team driven by responsibility and mission, self-correcting and constantly surpassing ourselves. The success of the team contributes to the success of the company.
Talent is the capital of the company
People who devote themselves to their works and ensure that their works are done smoothly and efficiently are the company's most cherished resources. Enterprises are schools, and leaders are coaches. It is the responsibility and obligation of enterprise leaders to train and guide subordinates so that they can grow and mature as soon as possible in their work and become outstanding talents in the enterprise. Build a platform for talents to show their infinite talents and create a harmonious and broad sky.